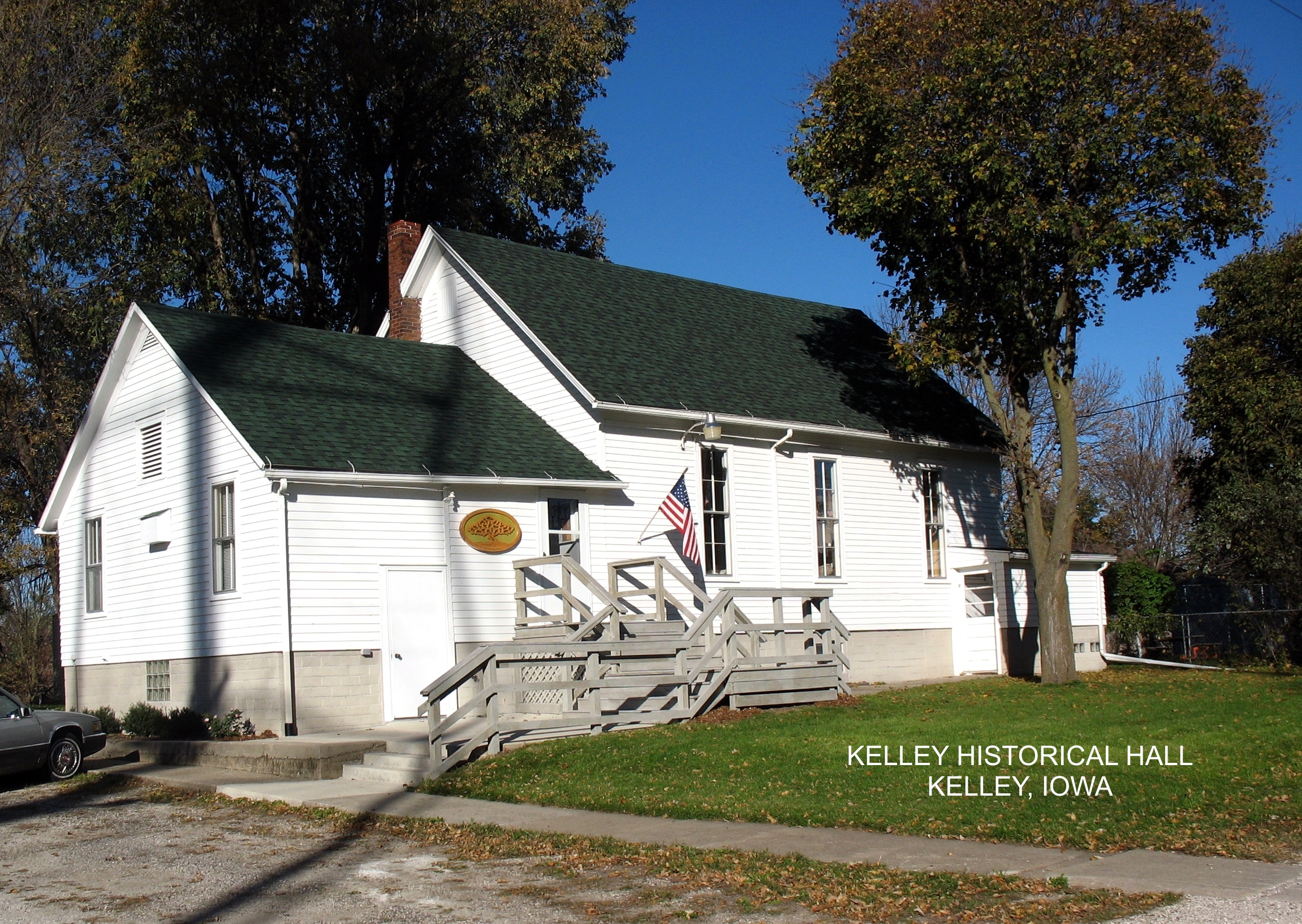 Historical Hall, Kelley Iowa

In 1996 Duane and Barbara Finch bought this 1876 frame building in Kelley, Iowa. The building was originally the home for the Congregational Church. When the church disbanded in 1970 the City of Kelley bought the building and it served as the Kelley City Hall. In 1996 City Hall relocated and the building was for sale once again. Without a plan for its eventual use the Finches bought and began the task of repairing and restoring the building. The Kelley Congregational Church had once been the church home for Duane in his youth and for many in the Finch family. And so its past history helped to motivate the task of restoration. As the years have passed since 1996 an interesting evolution as transformed this historic Kelley site into a collection of area history and art which includes an extensive collection of Finch history, photos, portraits and memorabilia. Visitors are welcome at any time. If the building is not open upon your arrival in Kelley, a notice is posted on the front door giving the telephone number to call. If you know the date you wish to visit, please e-mail Duane Finch for an appointment at BDFinch@aol.com.

Historical Hall is located in central Iowa, just south of Ames. (View Map)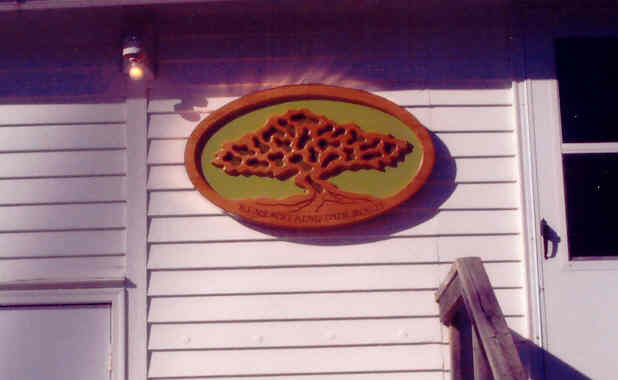 Historical Hall logo

"Remembering Our Roots"